University College London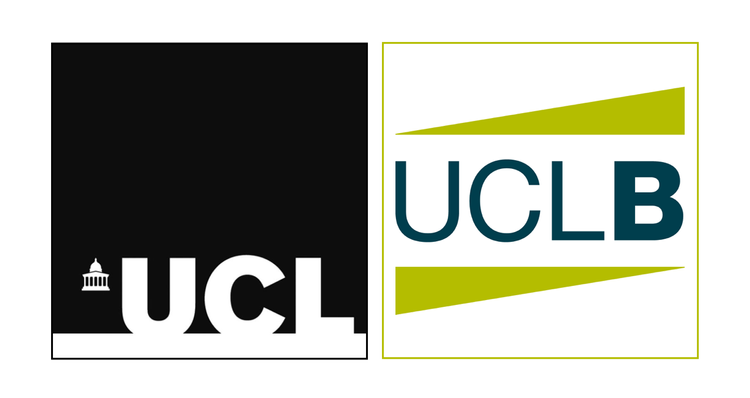 UCL Business Ltd (UCLB), part of UCL Innovation & Enterprise, is the commercialisation company for UCL. Working with UCL's globally renowned faculties and associated hospitals; University College London Hospitals, Moorfields Eye Hospital, Great Ormond Street Hospital for Children and the Royal Free London Hospital, it brings together exceptional ideas, innovations and industry to benefit society and the economy.
UCLB's track record of success includes over £1.5 billion raised in investment for UCL spinouts, and its Portico Ventures Programme is enabling the next wave of technology-based businesses to thrive in a fast-moving ecosystem. Its fund offerings - Apollo Therapeutics (in partnership with leading UK universities and pharmaceutical companies), UCL Technology Fund, and Social Ventures fund - help to bring pioneering technologies from the laboratory to market, enabling academic entrepreneurs to tackle global challenges, from energy and engineering to healthcare and the environment.